Relax Your Mind Challenge
Join Kelly for a 5-day challenge where we focus on:
Sign up here to start your challenge. It's 100% free.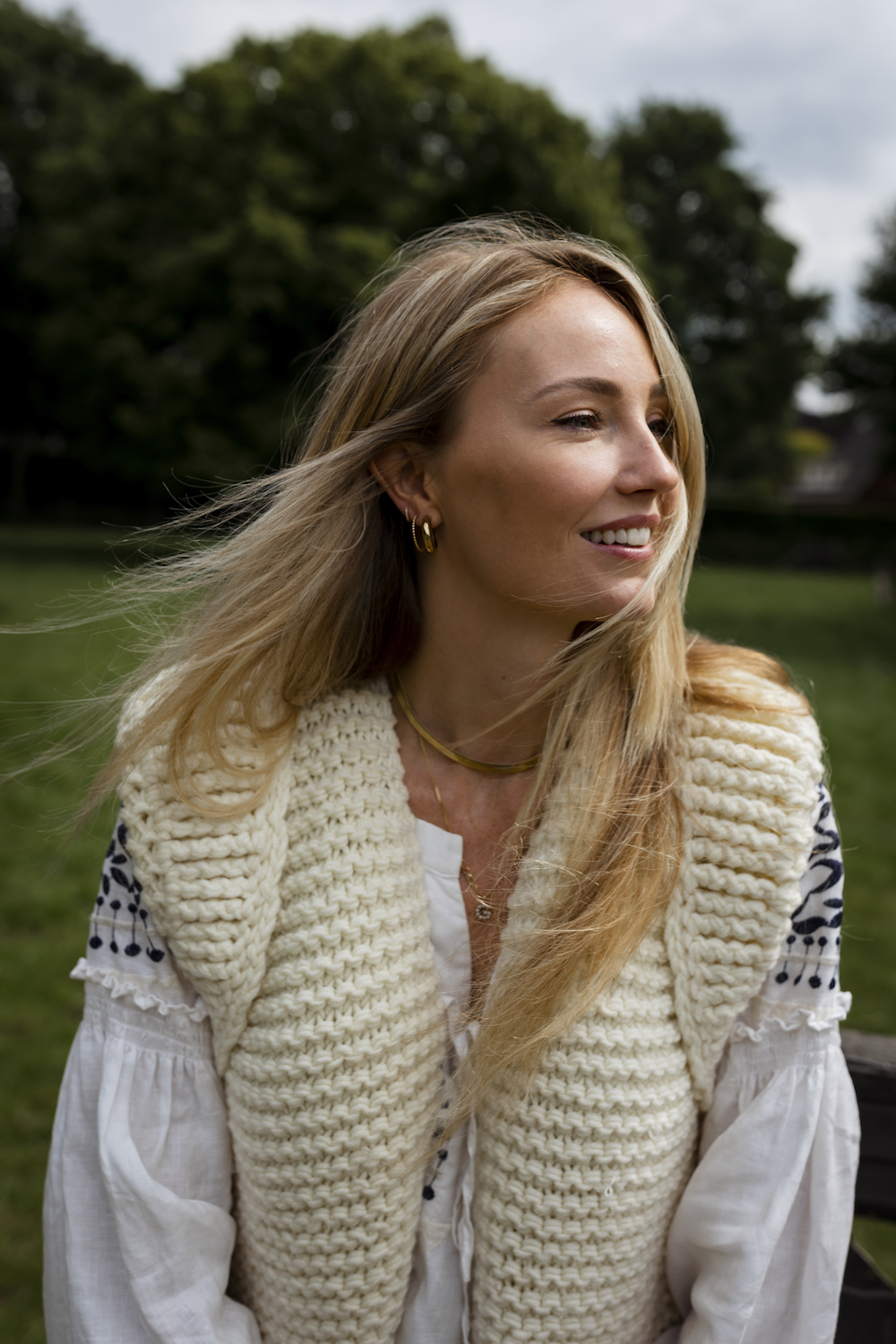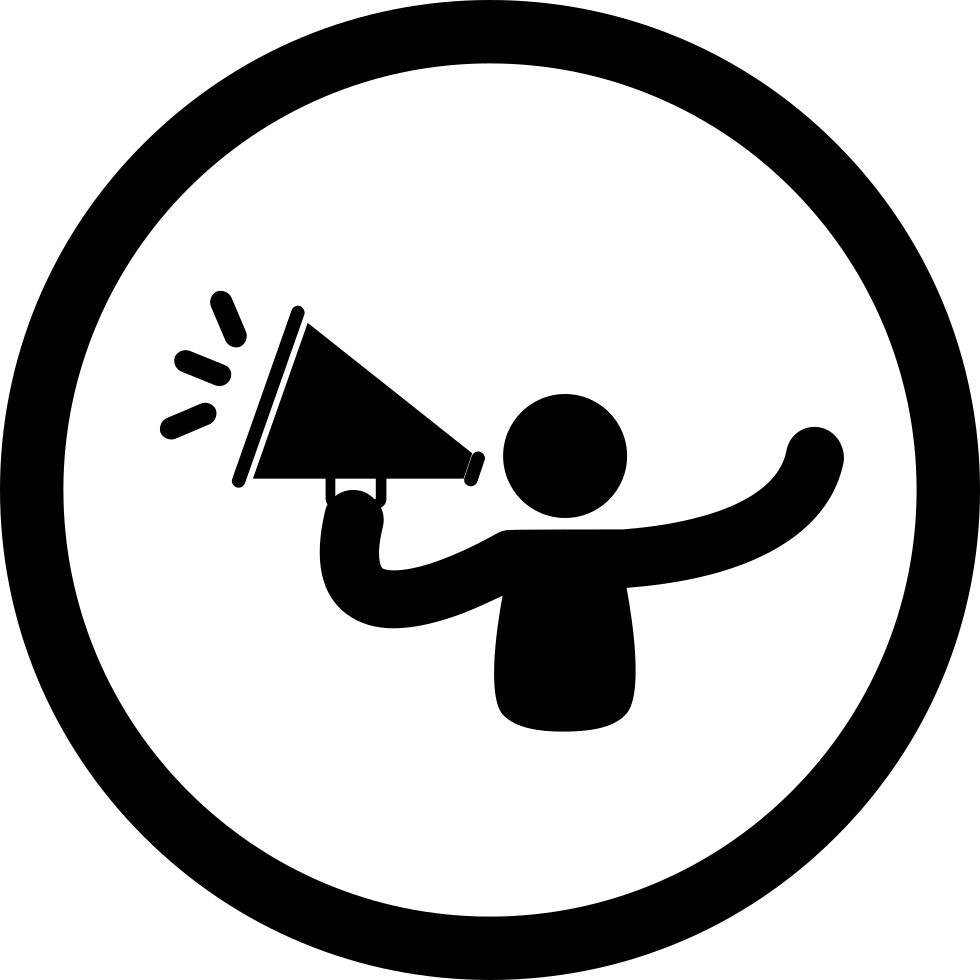 Five days of exclusive training by Kelly
I'm going to train you to relax your mind daily. I'll share exclusive life hacks, quotes, insights and assignments that will support you in the process of letting go, creating a positive mindset and living in the moment.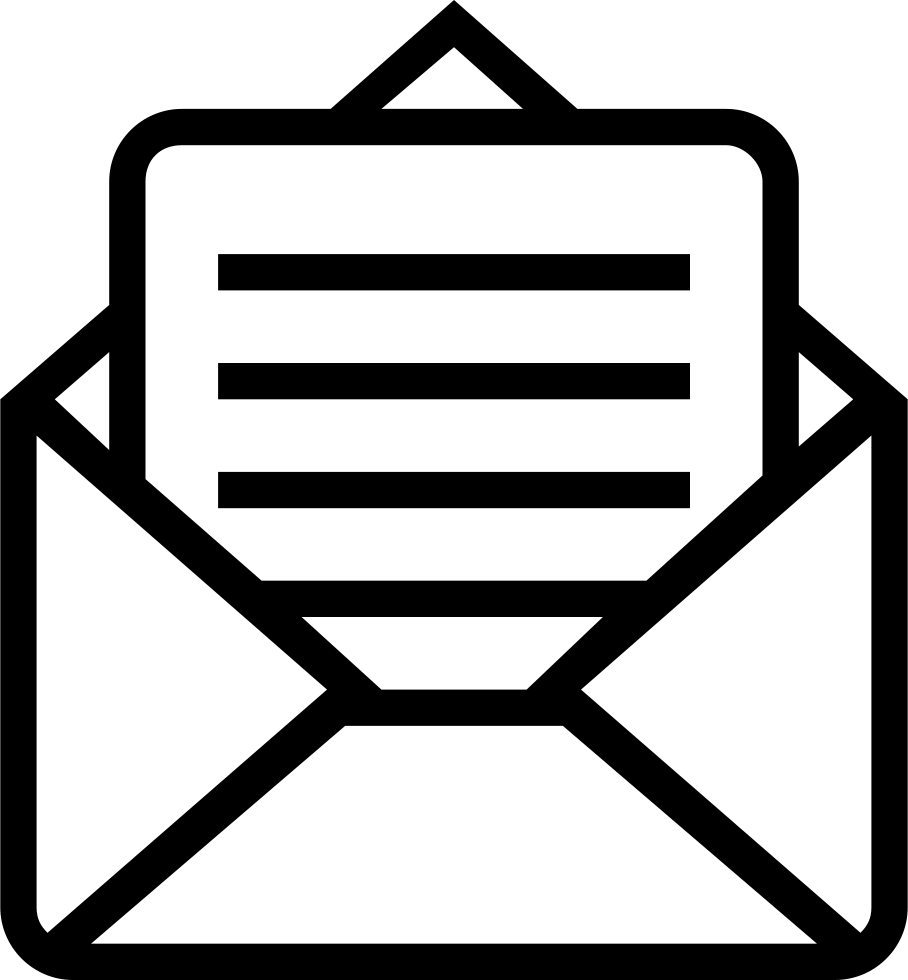 Daily emails to help you commit to your goal
I'm going to check in with you by email every single day. I will motivate you to take action. You will receive simple yet effective life hacks from me that will help you relax your mind.

Access to the Instagram community to stay motivated
You will receive access to my Instagram community where you can keep me informed about your progress. I will use the community to inspire and motivate you to take small steps everyday as they lead to big positive changes!
Life isn't good because
everything is perfect.
Life's good because you
know perfectly how to
enjoy it despite all of its
ups and downs!